The Prosim Universal Joint Simulator originates from the programme of work done in the Life Long Joint FP7 Project, which sought to push the mechanical envelope of adverse wear testing of hip implants much further than it had gone before, drawing on the most up-to-date biomechanical data available.
The Hip Implant Wear Simulator
Using the outputs from that project we then set about developing a simulator that could perform across a much broader platform of usage, with the ability to:
Freely change the setup from joint to joint (running in-vivo demand profiles) without significant disruption and downtime

Operate in the range 0.01Hz to 0.5Hz for in-depth biomechanical studies

Also operating in the range 0.5Hz to 2.5Hz for in-depth bio-tribological studies

Run both force and displacement control across all six axes of motion

Accurately replicate the demands of extreme adverse scenarios such as stumbling or running

Mount a complete femoral stem in the simulator

Change the acetabular cup angulation in situ

Change the retroversion-anteversion angle in situ

Change the declination angle of the tibial tray in-situ

Run both force and displacement-controlled micro separation

An instrument for tribo-corrosion studies
We have recently introduced the Peltier Heater/Cooler system (section 2.8) which automatically maintains the test fluid media (serum) temperature at 37°C ±2°C, replacing the old heater and pump system circulating the test fluid media externally. As a result, we help the customer to achieve a huge saving on the cost of serum, as only 1/3 of the serum volume is required on a self-contained Peltier heater unit in contrast to the pump + heater system.   
The end result is a simulator that is equally at home being used for the biomechanical study of cruciate ligaments in a cadaveric knee sample as it is for running a 'quick and dirty' 1 million cycle adverse wear test on a new coating for an implant.
The headline performance specification is as follows:
Operate in the range 0.01Hz to 0.5Hz for in-depth biomechanical studies and

0.5Hz to 2.5Hz for in-depth bio-tribological studies

Six independent axes of articulation allowing the mounting of a complete femoral stem, for the study of both cadaveric and non-cadaveric samples.
All six axes are electromechanically driven to allow precise control of both force and displacement across all six axes of motion

Featuring Peltier temperature control system to maintain test fluid media temperature at 37°C ±2°C
The Prosim Six Axis Universal Joint Simulator supports test durations in excess of 10 million cycles and allows the facility to pause the test cycle at any point to allow assessment of the wear of the sample. The user as required may terminate the test. 
Prosim also offers customisation of simulators to meet the client's specific testing requirements, including additional stations and different configurations. 
Follow our latest news here and stay in touch with our organisation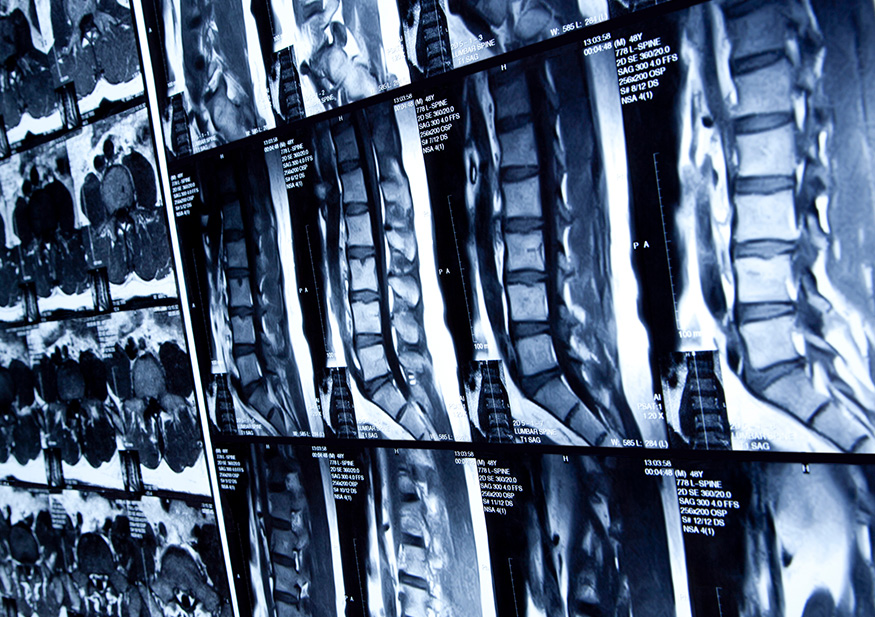 Research
Leeds University is at the forefront of research into implant technology and that research is just about to take a big leap forward in the
Read More »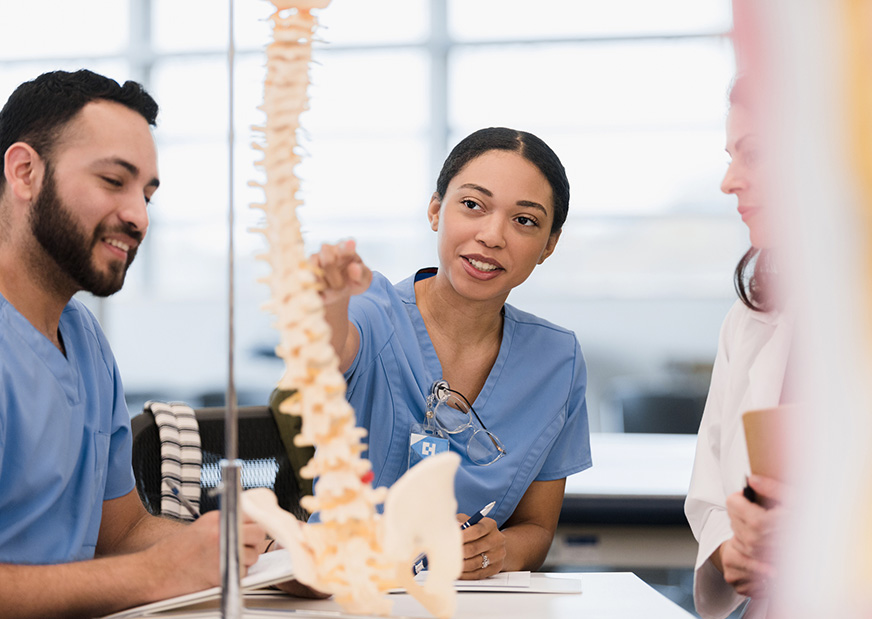 Prosim News
Feb 11, 2009 Following the successful introduction of the spinal implant wear simulator, their first fully electro-mechanical simulator, Prosim have now committed to a development
Read More »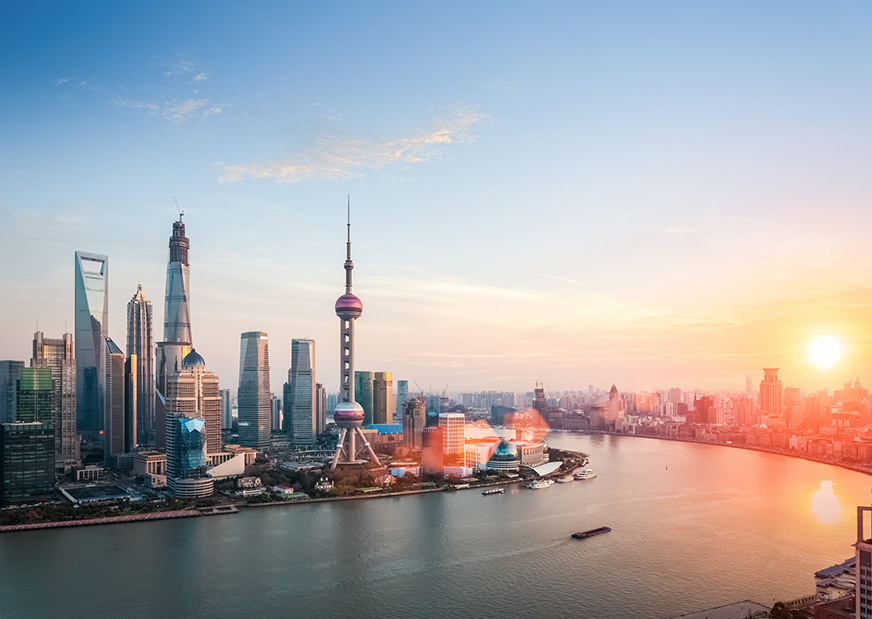 Prosim News
Feb 11, 2009 In order to capitalise on the potential of the Chinese orthopaedic market and its growing requirement for testing equipment to ensure that
Read More »
If you have any specific requirements not fully addressed by the above range of mechanical wear testing simulators, please do not hesitate to contact us.
We are always happy to look at the customisation of existing equipment or design and build projects to a customer's specifications.