At Prosim we recognise that the ownership of complex multi-axis machinery requires a more intensive and involved approach to support. We see ourselves as a partner to each customer, and our focus is always on providing the right level of support to enable each Prosim simulator to be run over its economic life, with the minimum of disruption.
Putting the customer
first.
From the outset, we put the customer first, with each simulator being supplied with an extendable warranty package that includes:
On-site installation and training
An on-site follow up visit  three months after installation
On-site Preventative Maintenance visits every 12 months (these can be extended up to 5 years
Remote access and telephone support
We see the ability to have engineers on site as an important part of our offering and that is why we use a combination of local engineers (from our distributors) and our own staff to support Prosim simulator installations across the world.
We are also able to offer 'return to base' refurbishment services to extend the useful economic life of your Prosim simulators, including the replacement of the control system with the latest generation control system.
If you have any specific requirements not fully addressed by the above range of mechanical wear testing simulators, please do not hesitate to contact us. We are always happy to look at the customisation of existing equipment or design and build projects to a customer's specifications.
Follow our latest news here and stay in touch with our organisation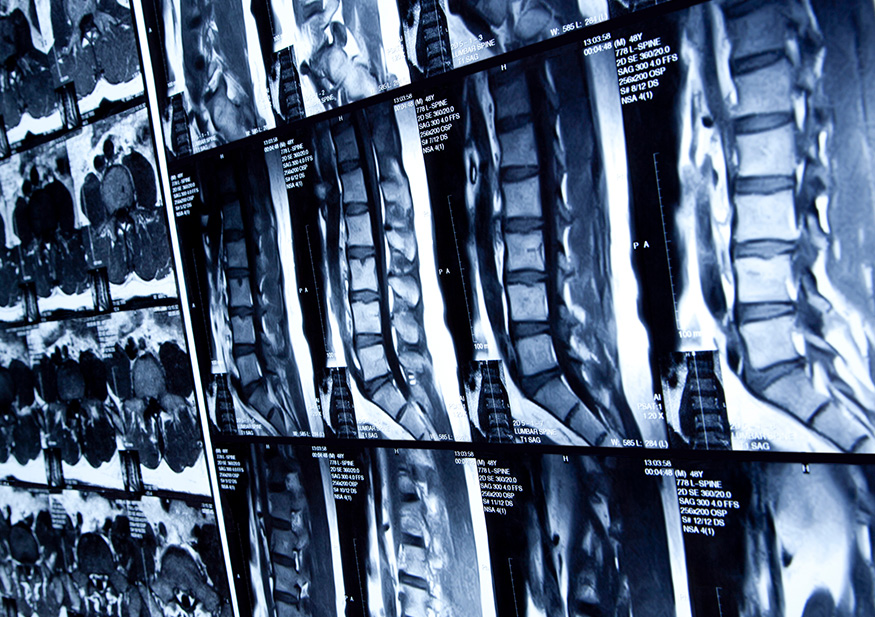 Research
Leeds University is at the forefront of research into implant technology and that research is just about to take a big leap forward in the
Read More »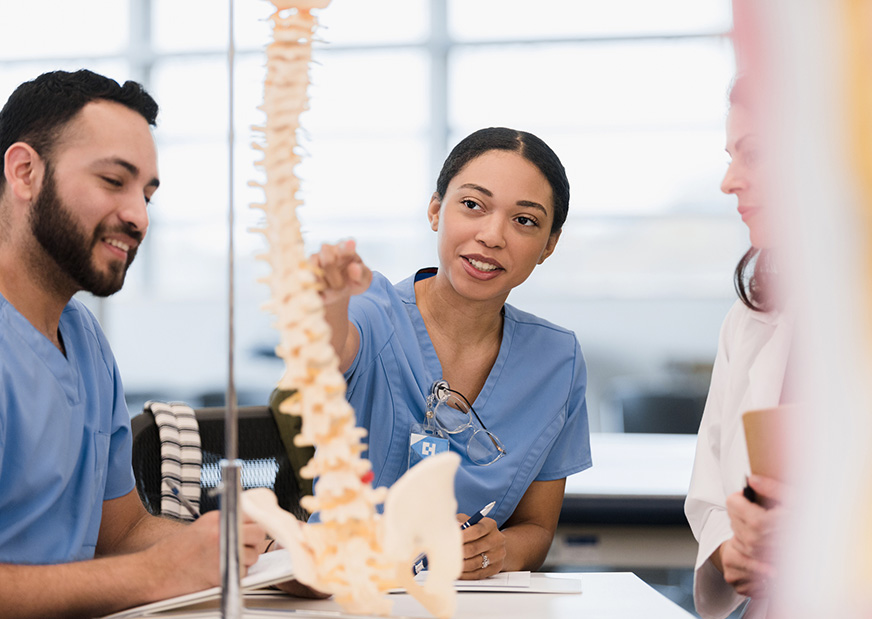 Prosim News
Feb 11, 2009 Following the successful introduction of the spinal implant wear simulator, their first fully electro-mechanical simulator, Prosim have now committed to a development
Read More »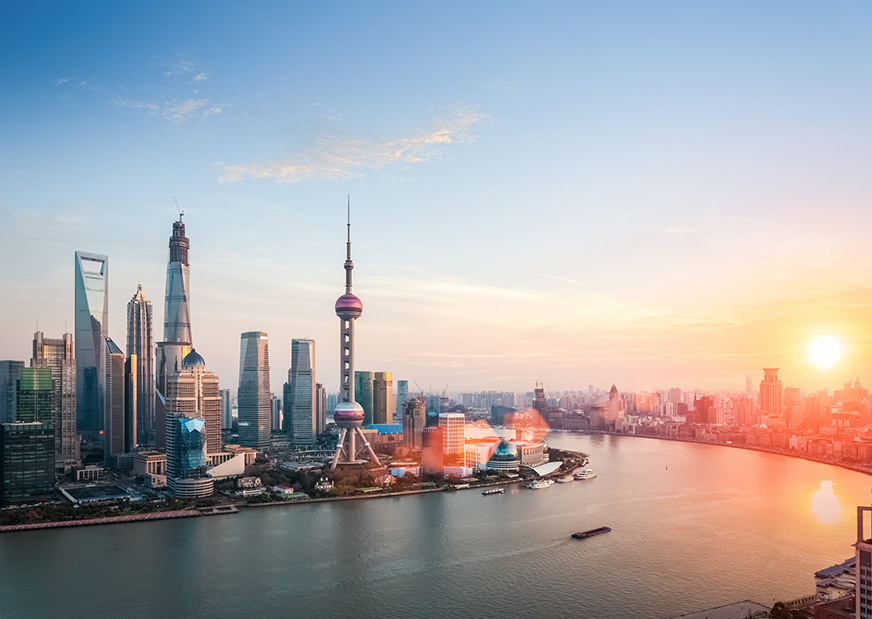 Prosim News
Feb 11, 2009 In order to capitalise on the potential of the Chinese orthopaedic market and its growing requirement for testing equipment to ensure that
Read More »